Migrating datacenter to Rackspace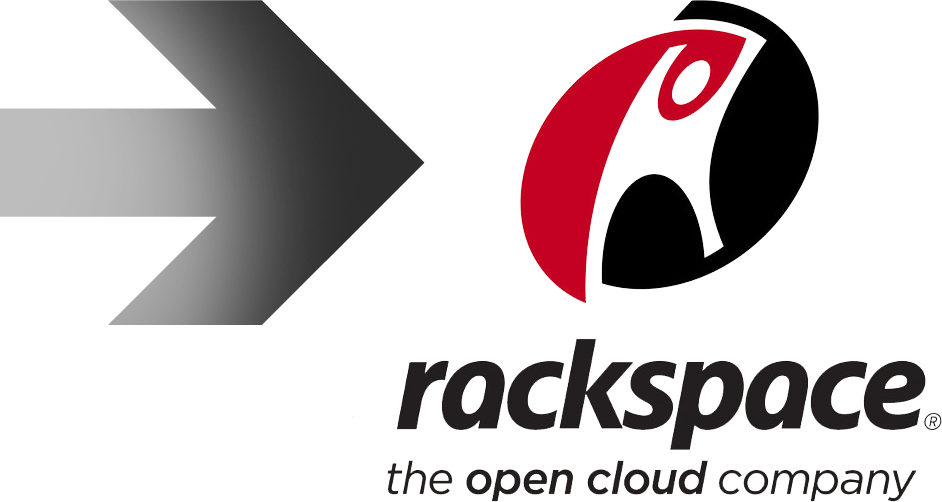 Rackspace stands apart with familiar tools, open standards, and enterprise-grade support
Peter Wayner, InfoWorld
Clouds are not Datacenters
Randy Bias, cloudscaling.com
Pre-History
One of our clients, a large multinational company, decided to move production server infrastructure from a datacenter, which had been maintained by another large multinational company, to a cloud hosting, Rackspace.
What was wrong with the datacenter?
Both datacenter and its management were perfect from the technical point of view. The problem was the price and time.
Datacenter was expensive and every management request from the company's side needed considerable amount of time to be completed.
Why Rackspace?
In comparison with the most cloud providers, Rackspace proposes extensive management platform and more transparent SLAs, support and charging models. Decision was made and our job was to do the migration.
Problems Solved
The biggest problem we needed to solve was that clients didn't allow us to shutdown their servers for a long time. Having lots of linked multi-hundred-gigabyte heavy loaded Oracle databases and enormous file storages this was a challenge for us.
Another thing we needed to solve was establishing proper process having in mind the migration.
Client still had a number of Windows 2003 Servers to be migrated, and Rackspace didn't support it officially, so vital part of the migration was providing workable solution for Windows 2003. We did it and this was confirmed by Rackspace technical support.
If you need to use Windows 2003 on Rackspace we are happy to consult you.
Clients file storages contained million of files; copying such enormous quantity of relatively small files was another problem we have solved through intelligent scripting and compressing.
Migration itself was completed in three days; it took one day to be ready to the data moving, one day of migration and a day we spent to re-check everything.
Approach
It often takes months or even years to finish Data Center consolidation. According to some global media companies, on average, there are about 10 network outages per migration.
The network consolidation was carefully planned to minimize migration risks and downtimes. The before and after status of network topology, routing and other important information was benchmarked for each step along the way.
We constructed a plan to move groups of linked assets in discrete units, and evaluated the business case for each unit. Some units could afford a 24-48 hour outage; some needed to be running again within few hours; some would require seamless migration.
To support the third group of linked assets, short term rental equipment was used as asset swaps to the new servers location. For the no-downtime equipment groups, systems were deployed in the new location and linked real-time to the old data center, awaiting migration. To minimize costs, units that could tolerate downtime were air-freighted or ground-shipped, depending on the time window.
Technical Operations worked with the vendors and providers throughout whole process to ensure that all licenses and maintenance contracts would remain in place. This array of services met the customer's availability needs and budget with "just in case" assurance.
Emergency Cases
Some clients had massive tables in their Oracle databases; it's revealed that physically big tables sometimes lead to troubles on backup/restore procedures. We've encountered with this while migrating one of the biggest and the most time-critical client.
Requesting Oracle support led us to using a non-public patch that fixed the issue and allowed us to complete transition in time.
Results
The data center relocation was completed without any interruption to the customer's business and within agreed timeframes. We were able to fully comply with customers' service level agreements (SLAs). The move was a "non-event."
As a side-benefit, since a data center relocation is essentially a planned disaster recovery, the migration represents a successfully performed disaster recovery testing that could be approved by possible auditors.
Furthermore, due to all the assessments, planning and optimizations that were required to accomplish the migration, the customer now has a much clearer picture of its data center assets, and is prepared to implement asset management.
In addition, we were able to provide our clients with the structurized data helping them to realign their maintenance contracts with the different levels of support, which their various equipment requires, so that they would neither be under-supported nor overpaying.
Even more important, we helped the customer to document and understand how to recover their systems, helped them to develop better documentation processes.